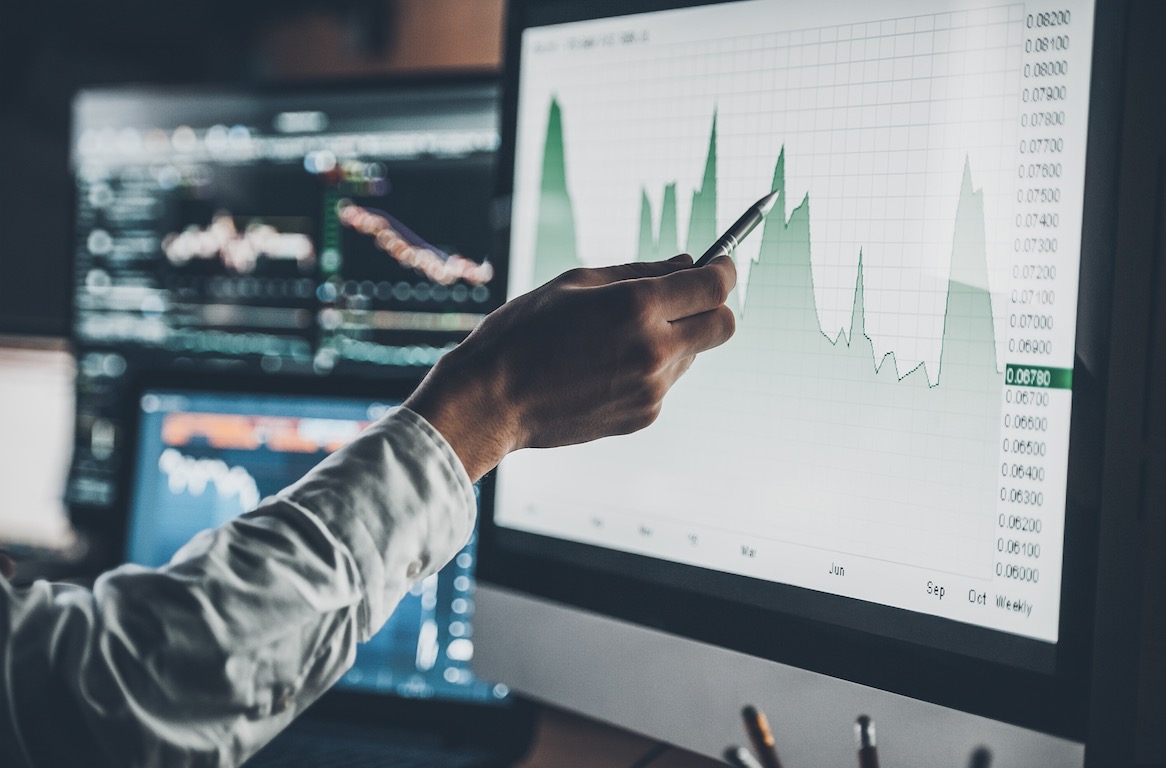 The students of the Olivet Business School MBA Program welcomed 2022 by preparing to have fun with numbers.
2022 Winter Quarter kicked off with several MBA students enrolling for courses focused on finance, including Finance II and Financial Statement Analysis and Reporting.
While the Finance II course is geared towards teaching students how to apply quantitative analysis to financial problems encountered by organizations, including issues related to financing and investment. The Financial Statement Analysis and Reporting course aims to help students learn financial statement analysis as a tool to translate business strategies, investment policies, and financings into concrete figures.
"Understanding the language of finance and business performance is critical to be successful in any business," said Surojit (Jacob) Chatterjee, Esq., Dean of Olivet Business School. "Both the courses have been designed to equip students with an intuitive knowledge of key financial principles and statements and enable them to understand the key financial levers that drive financial performance. The students will discover how and why finance is concerned with cash flow versus profits and why that matters to any business and budget."