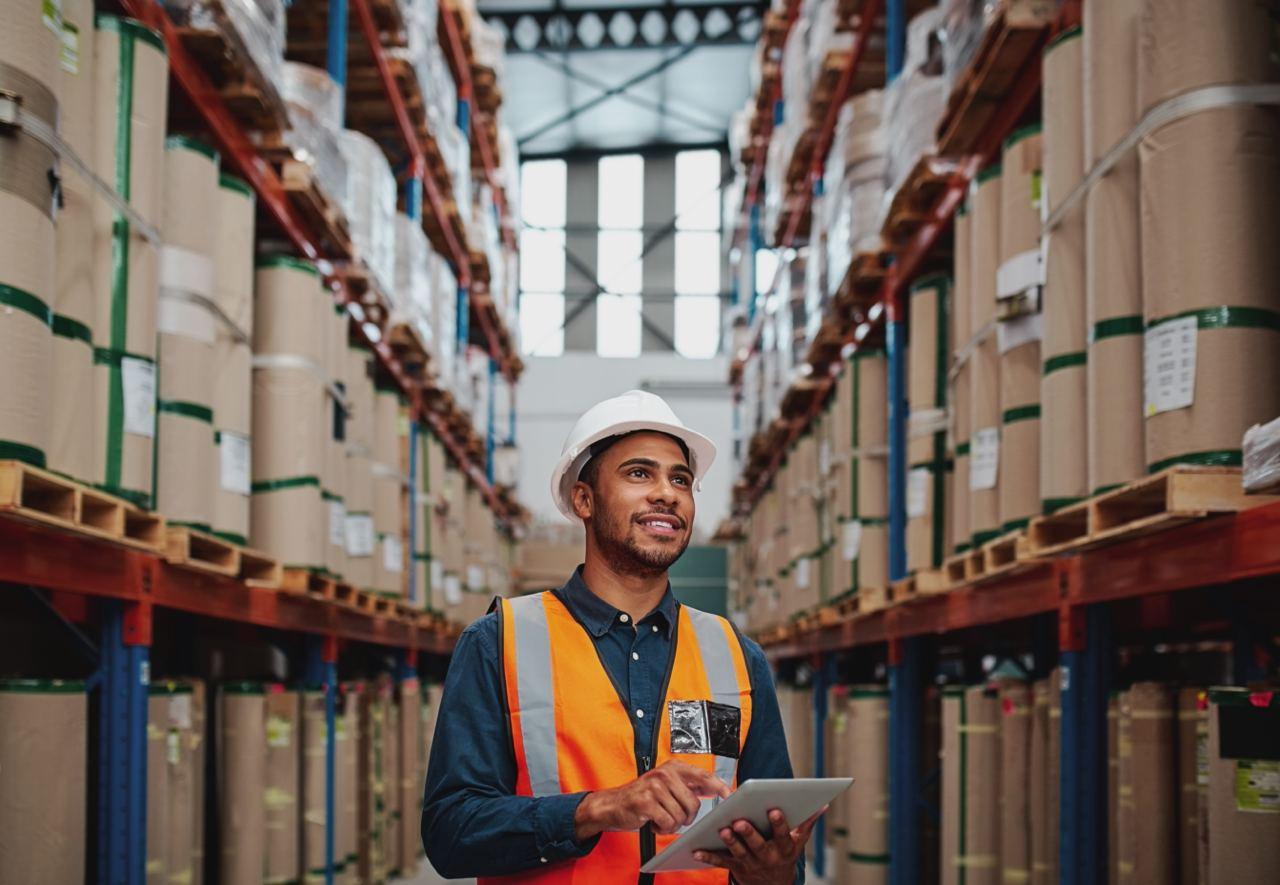 Olivet Business School (OBS) has recently revamped the Operations Management course under the MBA program. The new curriculum would help students adapt to the new realities affecting the business world after the pandemic.
Professors have been working closely with the department and students to modify the Operations Management course. It was identified that the course should be designed to challenge students' critical thinking and imagination. Even though the underlying principles in Operations Management remain largely the same over the last decade, real-life business scenarios often demand practitioners to adapt to the fast-changing post-pandemic environment.
"We are aiming to calibrate our classes into our 'Smart Engaging Interactivity Initiative', meaning students would be required to attain a higher level of independent thinking," said OBS Acting Dean Dr. Diana Yoo.
She added that the initiative would bridge the gap between the academic dimension and the hands-on field experience. The Operations Management course will look to implement the new changes and launch next quarter. Surveys and observations will be planned to evaluate the efficacy of the course's new enhancements.