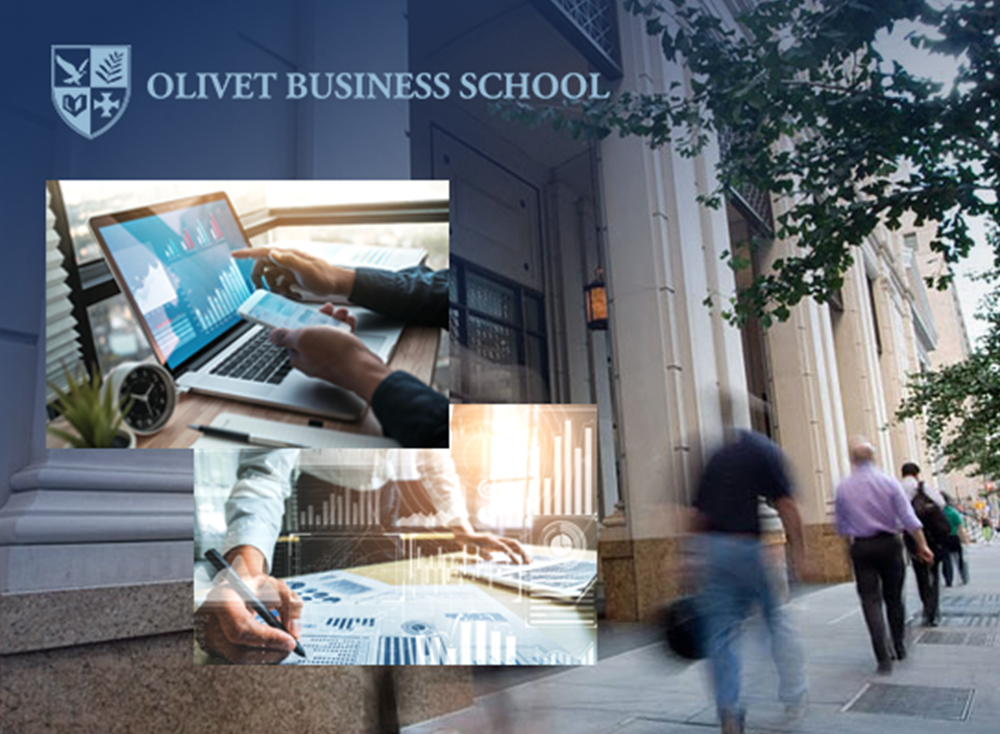 Olivet Business School Manhattan Campus will introduce a new elective course "Financial Statement Analysis and Reporting" by Professor Albert Lee. The course aims to teach business practitioners to use financial statements and cash flow analysis as a systematic tool for business decision-making. Financial statement analysis helps to translate business strategies, investment policies and financings into concrete figures.
This is a critical exercise when considering acquisitions as a way to achieve inorganic growth; measuring business impact of new marketing/operational strategies; measuring risk-adjusted returns (and therefore financial viability) of various business propositions; measuring impact of external financings; and using financial strategies (acquisition, divestitures, leveraged capitalization) to generate cash flow or launch a new business.
"Financial analysis is not just about crunching numbers and creating balance sheets. But it is the fundamental language of doing business. Instead of approaching financial statements as only fulfilling administrative and legal reporting requirements, using them as a tool to understand strategic impact to business models should be exciting for all practitioners," said Lee.
OBS encourages students who have interests in entrepreneurship and strategic management to register for the course. Real life cases of private businesses on sale, real estate financing and publicly traded corporations will be examined throughout the course.